Somerset apprenticeship scheme hits target early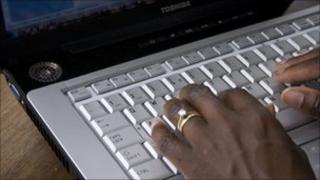 A campaign to generate 100 apprenticeships in Somerset in 100 days has hit its target in 22 days.
A Somerset College spokeswoman said the 100 in 100 campaign aims to help businesses and create a skilled workforce in the county.
"There's a hunger for apprenticeships now and that's what we and our partners will provide," she said.
The project is to continue with a new title, the 100+100 Apprenticeship Campaign.
The campaign is part of a £250m government scheme to boost apprenticeships around the UK.
Somerset College offers apprenticeships in a wide variety of disciplines including IT, railway engineering and electrical installation.