Somerset Council Council library survey under way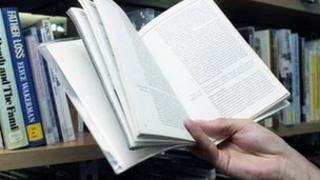 Library users in Somerset are being asked by the county council for their views on the service.
A survey is being carried out all this week as part of a six-month-long review.
Last November a judicial review ruled a decision to withdraw funding to 11 libraries in the county was "unlawful".
Councillor Christine Lawrence said: "Our aim is always to deliver the best possible service within the resources we have."
The Conservative-led authority cancelled its plans to cut £1.35m from its library budget as a result of last year's ruling.
A spokesman said feedback from questionnaires, which are to be handed out in all libraries in Somerset, will be used to shape the future of the service.