Dr Stephen Ladyman to lead Somerset Partnership NHS Trust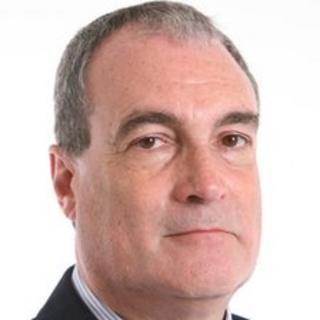 A former health minister is to become the chairman of Somerset Partnership NHS Foundation Trust.
Dr Stephen Ladyman replaces Linda Nash who steps down on 30 April when her term of office ends.
Mrs Nash oversaw the organisation achieve foundation status and the acquisition of the county's NHS community health services.
Dr Ladyman, who lives in Pilton, was previously the Labour MP for South Thanet between 1997 and 2010.
He was also the Minister of State for Transport between 2003 and 2005 and later became a vice chair of the Labour Party.
Somerset Partnership NHS Foundation Trust employs 4,300 people and operates 13 community hospitals and owns four hospital sites from which it provides mental health inpatient services.