Peter James' inquest hears how metal plate hit his head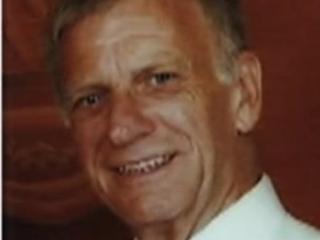 A maintenance engineer died after being hit on the head by a metal plate which was sent flying by an explosion, an inquest has heard.
Peter James, 67, was part of a team carrying out work in a boiler room at the Cantelo Nurseries in Isle Abbotts, near Taunton, on 11 May 2010.
The inquest in Wells was told an explosion sent a metal inspection plate flying through the air.
Mr James died in hospital six days after being struck.
The inquest heard Cantelo Nurseries was in the process of changing its water system and had called in a team of specialists for advice.
Marcin Joroski, a Polish national who was one of the labourers working on the water tank which exploded, told the hearing he had not had any training in the water system.
He said the day of the accident was the first day he had been in the boiler room.
Another worker, Radislav Dimitrov, broke his arm when the metal plate hit him.
He told the inquest he could remember being knocked to the floor then looking up and seeing two people lying on the ground covered in blood.
Mr James' family say they hope someone will be held accountable.
The inquest is set to last three days.