Somerset carpenter duped victims with 'extreme' lies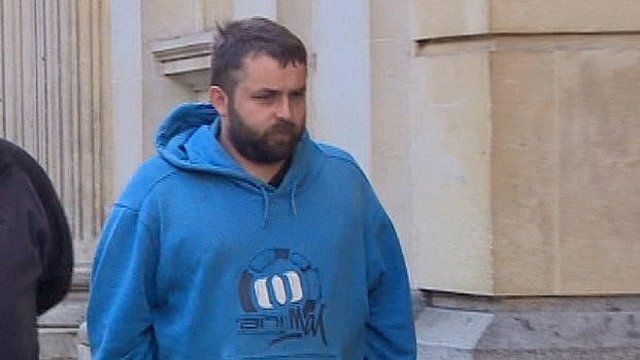 A "lying" carpenter from Somerset has pleaded guilty to defrauding 11 people out of more than £31,000 for work he failed to complete.
Christopher Hope-Shannon, from Midsomer Norton, pleaded guilty to 11 counts of fraud which took place from late 2012.
The court heard he told "extreme" and "distasteful" lies to his customers, including claiming he had cancer, to excuse why he could not do the work.
Sentencing was deferred for six months, to allow him time to start repayments.
Mr Hope-Shannon, whose lies included claiming his wife had endured a miscarriage, was described as "remorseful" by his barrister.
But Robin Wood, from Bath trading standards, said it was the worst case he had investigated.
"It's just the series of lies, the numbers of lies, the types of lies and the influence it has had on the people, the trauma it's given them," he said.
One customer, Martyn Rees, described Hope-Shannon as a "despicable fraud" who had put people through a "lot of pain and suffering".
Related Internet Links
The BBC is not responsible for the content of external sites.