NHS 111 preferred provider chosen in Somerset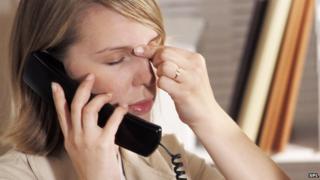 Northern Doctors NHS Care has been named as the preferred provider for NHS non-emergency telephone and out-of-hours GP services in Somerset.
The not-for-profit group has contracts in Staffordshire, Northumberland, Bath and North and East Somerset.
The firm will work with Somerset Clinical Commissioning Group (CCG) to finalise the details of its service.
The contract will be formally awarded early next year and services will start from July 2015.
In July 2013, NHS Direct said it was going to withdraw the provision of services in Somerset and other parts of England as it was financially unstable.
Since then, the South Western Ambulance NHS Foundation Trust (SWASFT) stepped in on an interim basis to deliver services.
Between now and July 2015, the CCG can still consider other bidders who meet the criteria.