North Somerset Council explores keeping teens out of care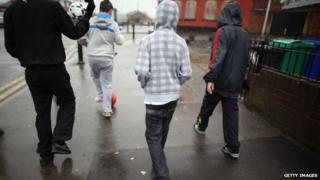 The benefits of keeping teenagers out of care and with their families is to be researched in North Somerset.
The council secured a £104,000 Big Lottery grant and will look at boosting job opportunities for parents to help children "at the edge of care".
If the need is proven, social or private investors will be sought to fund the project under the government's "social impact bond" policy.
This seeks to reduce state contributions.