Legal challenge threat over Shepton Mallet ward closure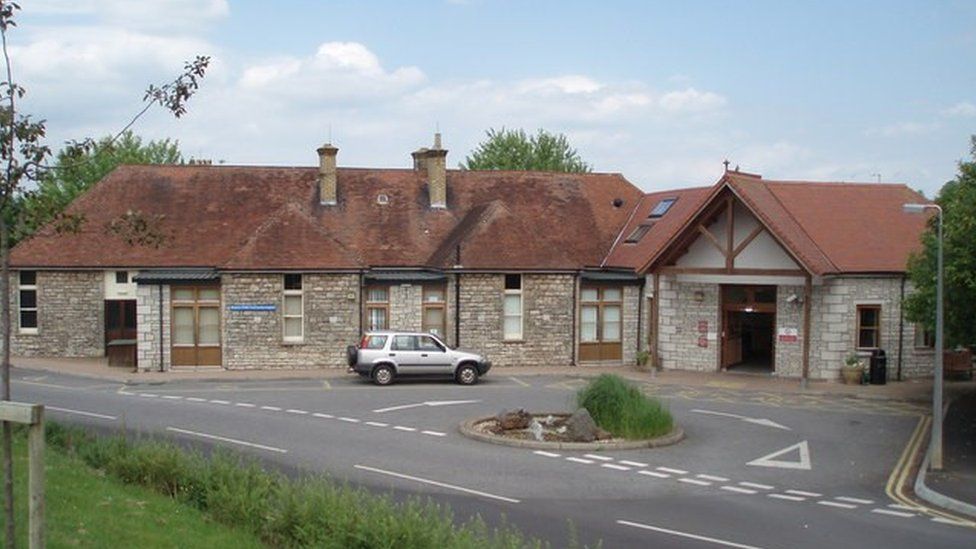 Health campaigners are trying to raise money to mount a legal challenge to the closure of community hospital's inpatient ward.
Somerset Partnership NHS Trust has closed the ward at Shepton Mallet due to nurse shortages.
Campaigners say the trust should have held a formal consultation.
The ward at Shepton Mallet will close on 2 November, when the last few patients have been discharged or transferred.
Other services at the hospital, including minor injuries units and outpatients, will remain open.
Nick Tolson, from Shepton, is involved in launching a crowdfunding campaign to raise money for legal costs to consult on the closure of the Shepton Mallet ward.
The group wants to raise £1,500 and is almost at target within a day of launching.
He said: "We've had a look at the law and it's quite clear to us that you cannot close a hospital, even temporarily without consultation.
"The only way you can close it is for safety reasons, which is what they're saying.
"The reality is Shepton Mallet is safe, it's not Shepton Mallet that has the problem."
Mr Tolson said he was concerned that once closed, the ward would not be reopened.
The Chief Operating Officer of the Somerset Partnership Trust, Andy Heron, said: "We are committed to reopening hospitals and we've got a track record of doing that.
"Last year the temporary closure of Minehead Hospital saw us reopen those beds and also at Williton Hospital where we temporarily closed the stroke beds.
"Because of the lead time of recruiting staff, we can't see it happening before the end of March, but obviously if we can that would be fantastic."
Related Internet Links
The BBC is not responsible for the content of external sites.