Nurse Bogdan Mutu struck off for misconduct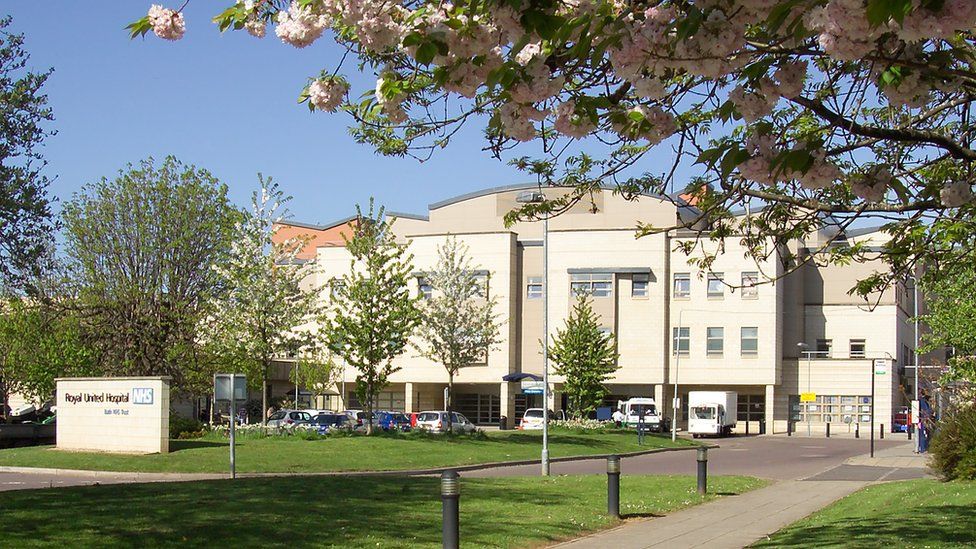 A nurse who wrongly told families their relatives had cancer or dementia has been struck off.
Bogdan Mutu worked for the Royal United Hospitals Bath NHS Foundation Trust between March 2015 and June 2016.
A Nursing and Midwifery Council (NMC) committee ruled he had caused "actual harm" to patients.
Instances of "fundamental bad practice" included wrongly telling a porter a patient did not need oxygen and trying to guess a dosage of a drug.
He said a patient had dementia to his/her family when there had not yet been a formal diagnosis
He inappropriately told a family a patient had cancer without a medical diagnosis
Told a porter a patient did not require oxygen during a transfer when the patient did
Replied with words to the effect of "No idea and I don't care" when asked what a drug was for
Attempted to guess the dosage of a drug rather than calculate it
Mr Mutu made no response to the allegations and did not attend the hearing, but the panel decided it was "fair, appropriate and proportionate" to continue in his absence.
It concluded his performance was "significantly below" the standard expected of a registered nurse, and that his misconduct had brought the profession into disrepute.
The panel said he was responsible for "a catalogue of incidents of fundamental bad practice", there were instances where he had caused "actual harm" and his lack of competence "had the potential to put his patients at unwarranted risk of harm".
It concluded that a striking-off order was required to "protect the public".
Mr Mutu was issued an interim suspension order for 18 months and given 28 days to appeal the decision.
Related Internet Links
The BBC is not responsible for the content of external sites.