Taunton murder accused 'was jealous' of work colleague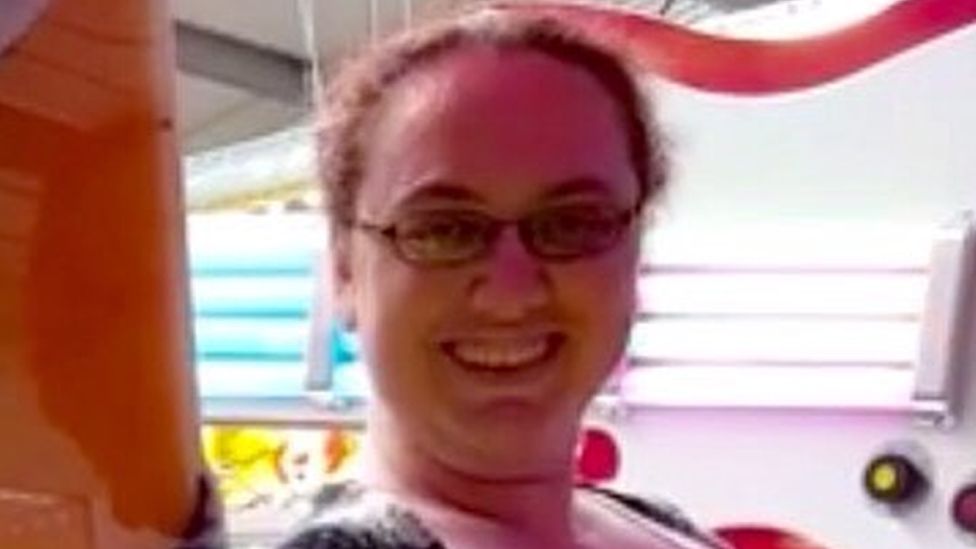 A man accused of strangling a woman who rejected him was jealous because he thought she was seeing someone else, a court has heard.
Heather Jordan's body was found in Lyngford Park, Taunton, on 18 February.
Martin Corns, 52, denies killing the 34-year-old in a jealous rage after she spurned his advances.
Mr Corns told Exeter Crown Court it was "creepy and strange" when he stood outside her house and watched it on several occasions.
Being questioned for the first time during the trial, the defendant said he was "very jealous" of a work colleague of Ms Jordan, who he thought was in a relationship with her.
When asked by Richard Smith QC, defending, why he had stood outside Ms Jordan's house and watched it, he admitted it was "creepy, strange and wrong".
"I now see that Heather was being blamed for something she wasn't doing," he said.
The court heard the pair became friends in the months before Ms Jordan died and would often spend time together.
In a letter, Mr Corns said he had "fallen hook, line and sinker" for Ms Jordan.
He told jurors he lied to police about his whereabouts on the morning her body was found because he was stealing petrol.
"Why did you carry on the lie, even after you were arrested over her death?" Mr Smith asked.
"Because I knew I wasn't involved in her death," he answered.
"I'd stolen petrol probably four or five times. My life was quite boring so I did it for a buzz."
Jurors have been told Mr Corns developed an obsession with Ms Jordan and began stalking her while they were both working as early morning cleaners at Boots.
Mr Corns, 52, of Denmark Terrace, Taunton, denies murder.
Related Internet Links
The BBC is not responsible for the content of external sites.