Bath Spa Uni: 'Deeply concerned' after sex assault claims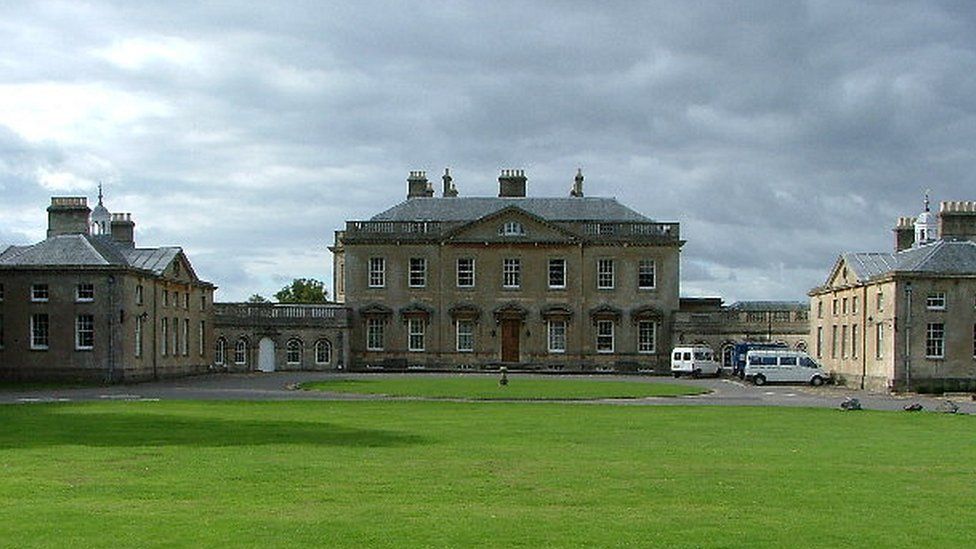 A university said it was "deeply concerned" after students claimed reports of sexual assault were not being properly handled.
A student group at Bath Spa University said people alleging sexual assault had "not received a suitable response or an appropriate investigation" last month.
The university said all people who had experienced sexual violence were "strongly encouraged" to report it.
"All reports of sexual violence and misconduct are investigated," it added.
The Bath Spa Sexual Assault Awareness group has written to the university's vice-chancellor, Sue Rigby, calling for a specific policy on sexual harassment to be created.
The letter references the deaths of Sarah Everard in London and Blessing Olusegun in East Sussex and said students had been "finding the courage to speak out on their own experiences with assault that have occurred on our 'safe' campus".
Currently, allegations of sexual assault are dealt with under the university's harassment policy which covers discrimination, bullying and "unwanted sexual advances".
In a statement, Bath Spa University said it started a review of its approach to sexual violence and misconduct in 2020.
It said that a sexual violence liaison officer had been appointed last year and it planned to train another.
"We strongly encourage any student who has experienced sexual violence or misconduct to report it and appreciate and respect the courage of those students who have spoken publicly about their experiences," the statement said.
"We are deeply concerned that any student feels their reporting an incident of this nature has not been dealt with in the correct way, and are actively working to address the concerns raised."
Related Internet Links
The BBC is not responsible for the content of external sites.