Lee Cocking: police officer cleared of misconduct over car sex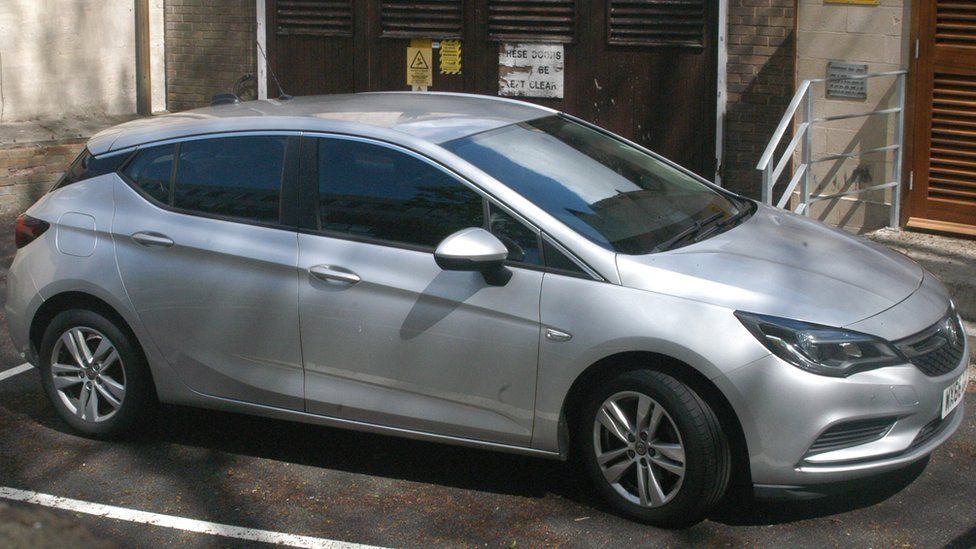 A police officer accused of having sex with a woman in his car while on duty has been cleared of misconduct.
The jury at Gloucester Crown Court took 45 minutes to clear Sgt Lee Cocking of wrongdoing, following an 11-day trial.
Sgt Cocking, 40, told the court that the woman had forced herself on him as he drove her home in Weston-super-Mare on 23 December 2017.
He had earlier told the court that it felt like an "outer body experience" when the woman suddenly straddled him.
Sgt Cocking, Labourham Way, Cheddar, Somerset, had been an acting inspector on the night of the incident and was driving an unmarked silver Vauxhall Astra police car.
He broke down in tears as he was found not guilty of misconduct in public office, in a trial which was held after a previous jury in March failed to agree on a verdict.
The trial heard the woman had been ejected from the Skinny Dippers night spot in Weston, with Sgt Cocking and a female police constable called to attend.
He offered to take her home and the prosecution said that on the way he took advantage of the situation to have sex with her.
However, Sgt Cocking's case was that he suffered from post-traumatic stress disorder, resulting from earlier incidents in his police career, and he was not psychologically able to resist the woman's sexual advances.
He said the woman pulled down her underwear and straddled him in the driving seat.
Ray Tully, defending, said that Sgt Cocking, a police officer of 20 years, felt that he had been the victim of a sexual assault.
Related Internet Links
The BBC is not responsible for the content of external sites.