Bridgwater community project to help chronic respiratory patients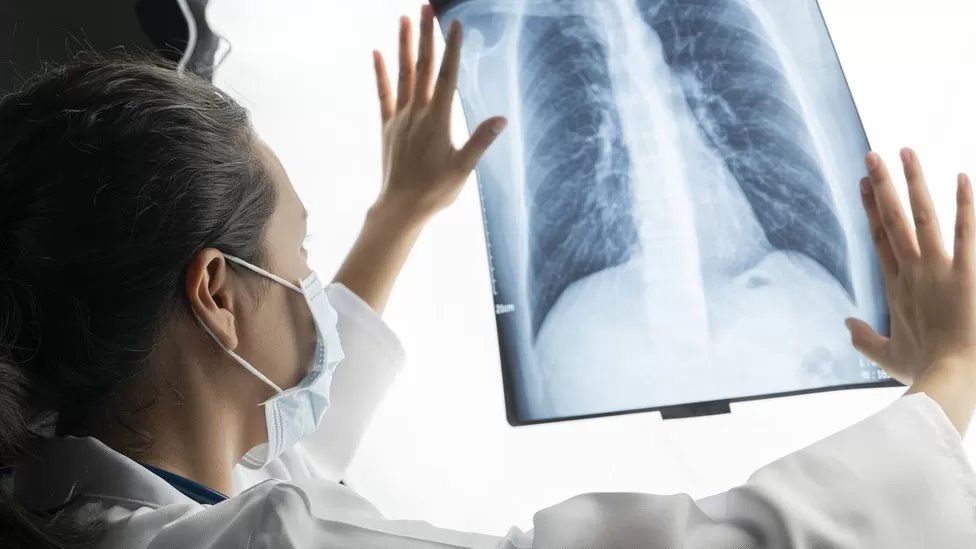 People with chronic respiratory issues are wanted for a well-being project.
Health and social care champions Healthwatch Somerset are planning a project involving people with chronic obstructive pulmonary disease (COPD).
Respiratory diseases are the third highest cause of health-related deaths in Somerset after cancers and circulatory diseases.
The project aims to identify how community services can better serve patients.
COPD covers a range of lung conditions that cause breathing difficulties, including emphysema and chronic bronchitis.
It mainly affects middle-aged or older adults who smoke or have smoked.
The risk also increases if you have been exposed to dust fumes and chemicals at work, or if you had chest trouble or asthma in childhood.
Bridgwater has a relatively high level of COPD, with the condition affecting 2.3% of the population as a whole and 3.3% in more deprived areas.
However, less than half of people in these areas have had an annual review with their GP, meaning many are not receiving support or have not yet been diagnosed with COPD.
The impact of pollution on residents' health has also been raised recently as more homes are delivered between the town's existing eastern edge and the M5.
Pollution concerns were raised by residents when plans for 530 new homes near the motorway were debated by Sedgemoor District Council.
The housing plans were ultimately approved in February.
Related Internet Links
The BBC is not responsible for the content of external sites.