Ben Needham case: Missing boy's mother meets minister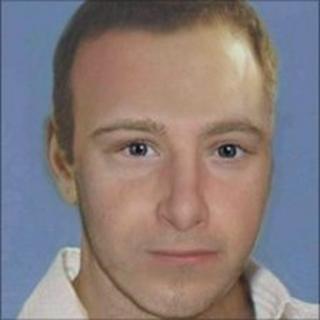 A mother whose child vanished on the Greek island of Kos 20 years ago has met a UK government minister for the first time to discuss the case.
Ben Needham, of Sheffield, vanished in 1991 on a family holiday. He was 21 months old.
Kerry Needham said the meeting with Europe Minister David Liddington had raised her hopes.
She said: "At the end of the day I'm just a mum who wants to find her son and needs every help and assistance."
In July her MP Angela Smith raised the matter in the House of Commons and asked the Foreign Office to meet and discuss the case.
Thursday's meeting involved asking the government for more resources to investigate the case.
Ms Needham said: "He [David Liddington] said that he can't imagine what it's been like for us.
"I asked for a few requests from governmental status and he seemed to listen with great interest and I think he will do what we've asked from him."
Ms Smith said the meeting was long overdue but it had gone "really well".
"It has taken far too long, I don't think anyone can deny that.
"We do appear to have things coming together quite well now. We've got South Yorkshire Police working with the Greek authority and we've got the government saying at last it will do whatever it can to support South Yorkshire Police in the work it's doing."
On the 20th anniversary of Ben's disappearance earlier this year, Ms Needham asked people to check their holiday photos and videos.
An image of what Ben might currently look like has also been released.