Doncaster taxi death victim was Robert Ross Dowling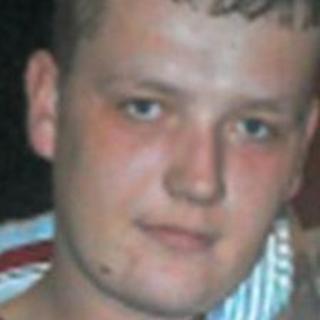 A man who died after suffering head injuries in a taxi in Doncaster has been named by South Yorkshire Police.
Robert Ross Dowling, 27, from the Carcroft area, had been a passenger in a Mercedes Vito taxi travelling on the A19 at St George's Bridge.
He died later in hospital following the incident on Wednesday.
Five people were released on bail until April. Police said the three men and two women had all been occupants of the taxi and one was the driver.
Police have appealed for witnesses.