Organist Alan Greaves murder: Another man arrested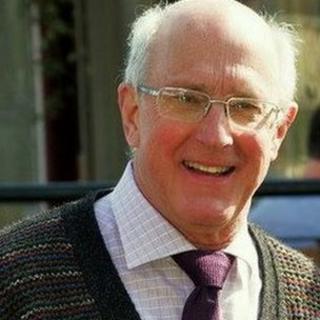 Another man has been arrested on suspicion of the murder of church organist Alan Greaves on Christmas Eve.
Police said a 22-year-old man from Sheffield was arrested during the afternoon in Parson Cross, Sheffield.
On Tuesday a 21-year-old man, from the High Green area of Sheffield, was also arrested on suspicion of the murder.
Mr Greaves, 68, of High Green, died three days after he was attacked while walking to St Saviour's Church for Midnight Mass.
Two men previously arrested in connection with the murder have been released on bail by police.
Officers investigating the case said enquiries were continuing and asked people in Sheffield to continue to come forward with information.