Rotherham man arrested over Hoyland car theft attack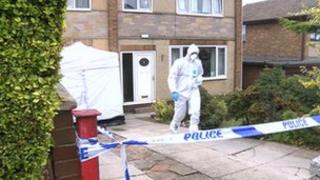 A 33-year-old man has been arrested in connection with an attack that left a man in hospital with "life threatening" head injuries.
The victim, 49, was assaulted when he confronted a man trying to steal his car from Skiers View Road, in Hoyland.
South Yorkshire Police said they had arrested a man from Rotherham on suspicion of burglary and causing grievous bodily harm.
The 49-year-old remains in hospital following the attack on Sunday.
South Yorkshire Police has appealed for anyone who saw any "suspicious activity" in the area to come forward.