Bungling Rotherham burglar snared by selfie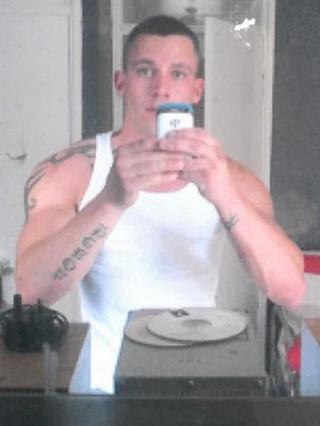 A bungling thief who sent a picture of himself burgling a house to his victim's colleagues has been jailed.
Ashley Keast, 25, snapped the selfie on a stolen SIM card after breaking into the property in Rotherham last year.
The victim's colleagues reported the image to police who arrested Keast at his home the following day.
Keast, of Norfolk Court, Rotherham, was jailed for two years and eight months on Tuesday after he admitted burglary at Sheffield Crown Court.
Accomplice, Anthony Hunt, 27, of Garbroads Crescent, Rotherham, was jailed for 18 months after he also admitted the offence.
Keast and Hunt broke into the property in Fernleigh Drive, in Brinsworth, on 11 September while the occupants were on holiday.
The duo stole electrical items, jewellery and an Audi A4 worth a total of about £27,000.
A spokeswoman for South Yorkshire Police said "Keast had stolen a SIM card from the property and, using another phone, took a selfie and posted it on the whatsapp messenger application,
"However, unknowingly, Keast also sent the picture to the victim's work colleagues, who became suspicious and contacted police."
When police arrested Keast at his home the following day, they found a stolen Rolex watch, worth £4,000, hidden behind a radiator.
Keast also admitted being in breach of a suspended sentence.