Under fire South Yorkshire police chief cancels public surgery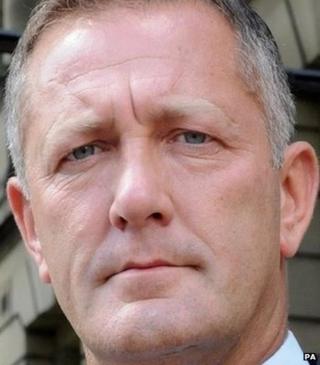 South Yorkshire's Police and Crime Commissioner has cancelled his first public surgery since a report into child abuse in Rotherham was published.
Shaun Wright was due to hold the event in Barnsley on Friday but announced earlier that it would not take place as no appointments had been made.
Mr Wright has resisted calls to stand down since the report revealed 1,400 children were abused from 1997 to 2013.
A spokesman said the cancellation was "in line with protocols".
Mr Wright, 46, has been under fire since the publication of the report because he was in charge of children's services at Rotherham Council between 2005 and 2010.
His spokesman said: "The commissioner's surgeries are managed by appointment and there have been no requests for appointments at this Friday's surgery.
"We usually require two full days in order to research queries put to us in advance of the surgeries to ensure that we provide members of the public with meaningful information when the commissioner meets with them, in order to fully address their enquiry.
"Therefore, in line with our usual protocol, we have cancelled Friday's surgeries as no appointments have been requested."
Mr Wright has faced calls to resign from his £85,000 a year post from a range of people including Prime Minister David Cameron and Labour leader Ed Miliband.
On Wednesday, Sheffield City Council passed a vote of no confidence in him.
Following the report's publication Mr Wright resigned from the Labour party but said he was the most appropriate person to hold the office of commissioner.