Mayfield Valley ban for heavy lorries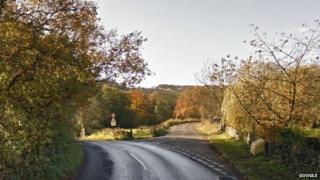 A ban on heavy lorries using more than 50 rural roads as a shortcut to Sheffield has been given the go-ahead.
Residents campaigned for restrictions in Mayfield Valley after raising concerns about lorries using narrow country lanes as a "rat-run".
They asked Sheffield City Council to ban lorries weighing more than 7.5 tonnes from using roads between the A57 and A625.
Councillors approved the plan after agreeing the roads were unsuitable.