South Yorkshire child abuse: Police extend hotel scheme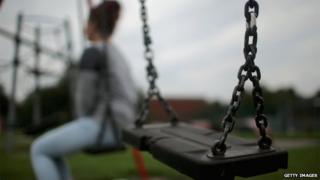 A police operation aimed at stopping child abuse in Sheffield hotels is to be rolled out across South Yorkshire.
Operation Makesafe, which was set up in May, saw staff at 60 hotels trained in identifying the warning signs of abuse.
Twenty-one incidents have been reported to police and several young people have been removed from harm. Six people have been arrested.
The move comes after a report by Prof Alexis Jay estimated 1,400 children had been victims of abuse in Rotherham.
Sgt Katherine Wallis, of South Yorkshire Police, said: "Hotels are just one of a number of different types of premises perpetrators try to use to facilitate their crime.
"We are preventing them from doing so by working in partnership with hotels across South Yorkshire and protecting young people from becoming victims of this horrendous crime."