National Crime Agency names Rotherham abuse inquiry chief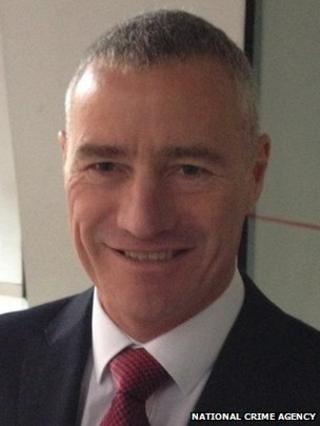 The National Crime Agency (NCA) has named the officer who will lead an independent investigation into child sexual exploitation in Rotherham.
Steve Baldwin has been selected to head up the inquiry, known as Operation Stovewood.
The investigation was launched at the request of South Yorkshire Police after a report found more than 1,400 children were abused in the town from 1997-2013.
The report said the force had failed to prioritise the issue.
Mr Baldwin is the NCA's former Head of Investigations for Northern England.
The NCA said it was also in the process of establishing a major incident room.
In December, Trevor Pearce, of the NCA, said Operation Stovewood would have two stages.
The first will look at material held by South Yorkshire Police and other bodies relating to child sexual exploitation in Rotherham.
It will also review relevant investigations being carried out by South Yorkshire Police.
The second stage will involve a full new and independent investigation of child sexual exploitation in Rotherham.