Barnsley rape centre's £500k Big Lottery Fund windfall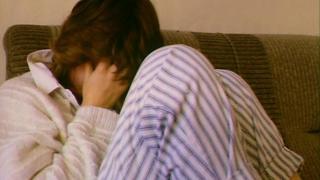 A rape crisis centre in Barnsley has been awarded nearly £500,000 to extend its services for victims of sexual violence.
Barnsley Sexual Abuse and Rape Crisis Centre, on County Way, was given the cash by the Big Lottery Fund.
The group said it would invest in a helpline used by other rape centres so that victims can be supported while keeping control of their own situation.
It will also be used to extend face-to-face services for victims.
The group opened initially as a voluntary service for women who had been raped or sexually abused, but has since extended its services to all Barnsley residents who need it.
The Big Lottery Fund gives out 40% of the money raised by the National Lottery to health, education, environmental and charity projects, which equates to more than £650m a year.