Barnsley child rapist jailed for 20 years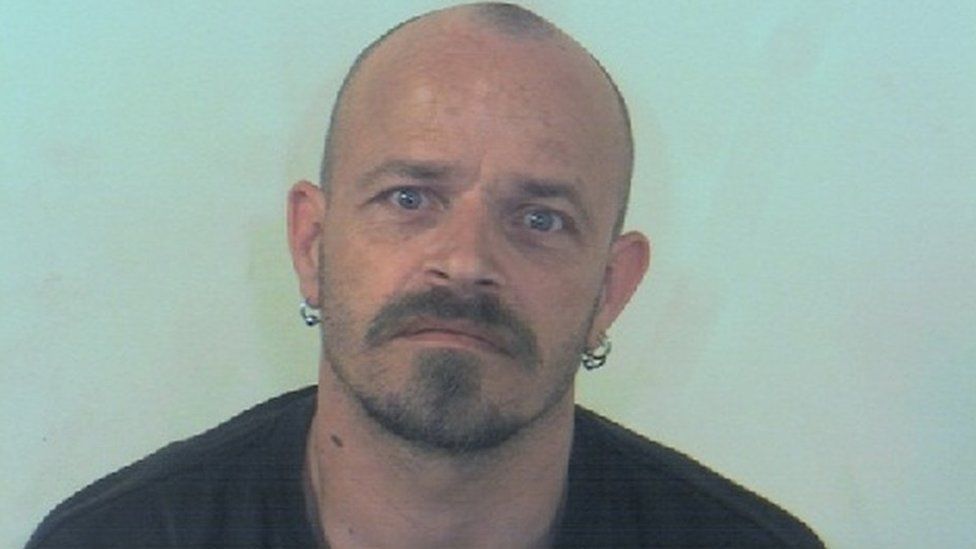 A man who raped and sexually assaulted two underage girls has been jailed for 20 years.
James Swindlehurst, 43, bought sweets to gain the trust of his "vulnerable" victims before repeatedly attacking them over a five-year period beginning in the late 1990s.
Swindlehurst, of Rockingham Street, Barnsley, was found guilty of 13 charges of rape and indecent assault.
He was sentenced at Leeds Crown Court after a trial at Sheffield Crown Court.
Det Con Elinor Duke said: "This man took advantage of the fact that the children were vulnerable.
"He gained their trust by building a friendship with them and making them feel 'needed'.
"He would buy them sweets and take them out before carrying out a prolonged period of sexual abuse, telling them that there was no point telling anyone as nobody would believe them."
She praised the bravery of Swindlehurst's victims saying: "They did it with the motivation to prevent him hurting any other children."
Related Internet Links
The BBC is not responsible for the content of external sites.