Bid to cut length of school summer holidays called off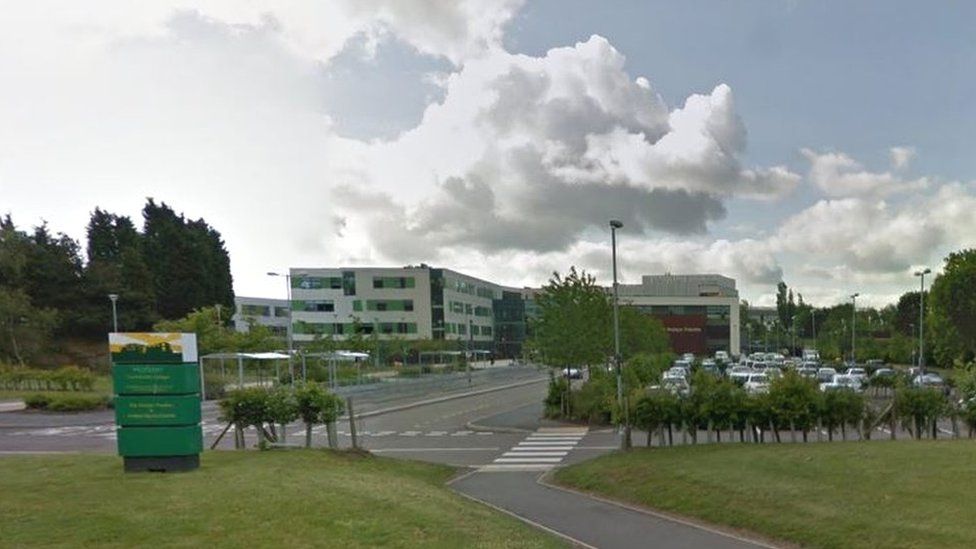 A move to cut schools' summer holidays to under five weeks has been abandoned after parents and teachers complained.
The authority has now said it will undertake a "wider consultation" before deciding on any changes.
The National Union of Teachers (NUT) said it welcomed the decision.
Labour councillor Tim Cheetham said the plans were dropped "in response to concerns we have had about the consultation process and the change of position by some of our consulted partners".
"We'll undertake a wider consultation during the school year 16/17 on proposals for any future changes from 2018 onwards," he said.
The proposed change would have seen a longer holiday at October half-term and would have been implemented in both primary and secondary schools.
Related Internet Links
The BBC is not responsible for the content of external sites.