Sheffield venue for Orgreave inquiry protest march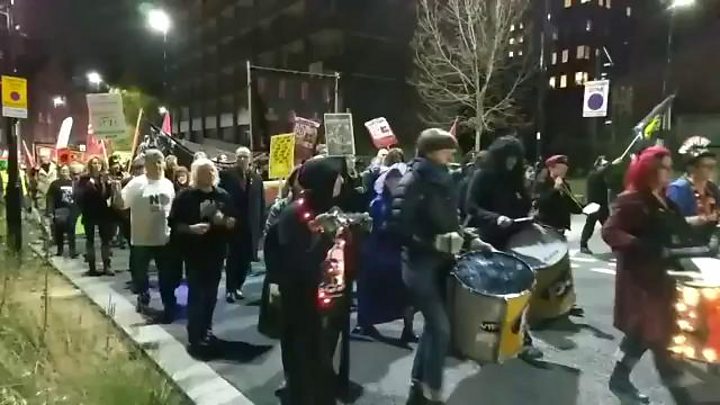 Hundreds of protesters have marched over a decision not to hold an inquiry into clashes between striking miners and police in the 1980s.
Last October, Home Secretary Amber Rudd ruled out an inquiry into events at Orgreave, South Yorkshire in June 1984.
Scores of miners were arrested during the violence with many injured, although all charges were dropped.
The Orgreave Truth and Justice Campaign marched from Devonshire Green in Sheffield.
More stories from around Yorkshire
The Battle of Orgreave was the most violent day of the year-long 1984-85 miners' strike.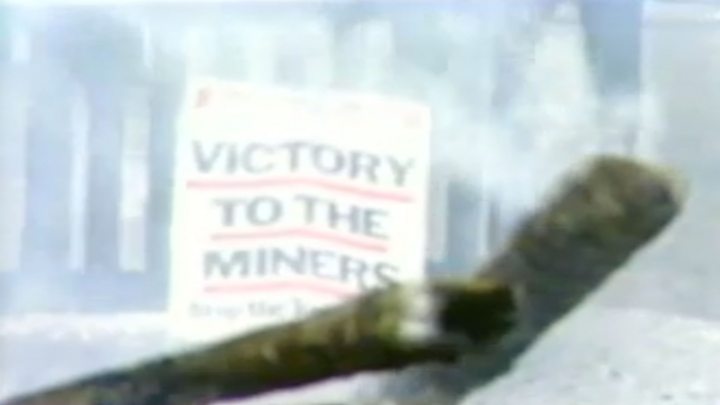 Huge lines of police clashed with miners as they tried to stop lorries carrying coke to fuel the Scunthorpe steel furnaces, 33 years ago
Violence erupted on both sides and at one stage police horses were sent to charge the crowd up the field as officers followed to make arrests.
The police said they were hit by rocks and bottles and had to react to protect themselves. The miners said they were peacefully protesting when the police charged.
Joe Rollin, the campaign's chairman, said plans were still being made for a legal challenge to the government's refusal to hold an inquiry.
"We need to right the wrongs of the past.
"For many the wounds of Orgreave are as fresh as if it was yesterday", he said.
The Home Office said last year's decision to rule out an inquiry was "made carefully".