Sheffield homeless food scheme at risk because staff abused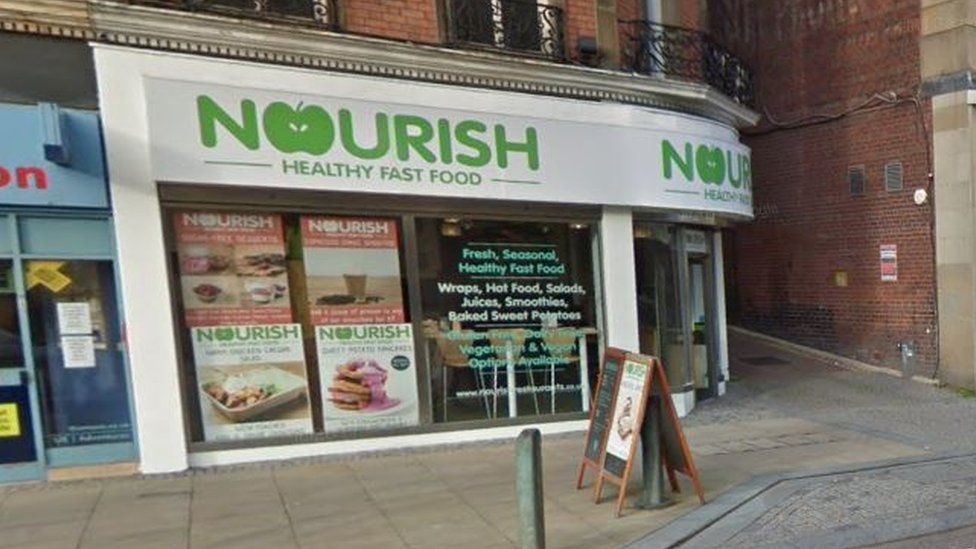 A restaurant scheme to provide food for homeless people may be scrapped because of "disgusting" behaviour from some customers.
The project at Nourish in Sheffield encourages people to buy food and drink for those living on the streets.
But bosses say staff have been repeatedly sworn or spat at when there is no food to give out.
An open letter has been issued which states unless the behaviour is stopped, the scheme will be scrapped.
Nourish set up the 'Pay it Forward Tree' scheme some four years ago and has given out about 4,000 meals to vulnerable people.
Customers can pay extra for their meals, which generates an extra order that can be picked up later by someone who cannot afford to eat.
But as well as verbal abusing staff, manager Joe Parker said some people were coming in intoxicated through drink or drugs or with lit cigarettes.
There have also been two attempted break-ins at the city centre premises on Pinstone Street within the last month.
Mr Parker said: "Unfortunately when you say no or something they don't want to hear that's when the problems can arise."
Gary Williams, who is a volunteer worker at Nourish, said it was just a small minority behind the abuse.
"I used to be homeless so recognise just how important this scheme is," he said.
"Many of those coming in are grateful but there's a small group of people causing these problems."
The open letter states people using the scheme must follow a code of conduct, adding: "We do not deserve to be treated in such a manner when we invest so much money and time in feeding those in need."
Related Internet Links
The BBC is not responsible for the content of external sites.