Transgender prisoner found hanged 'after quitting suicide pact'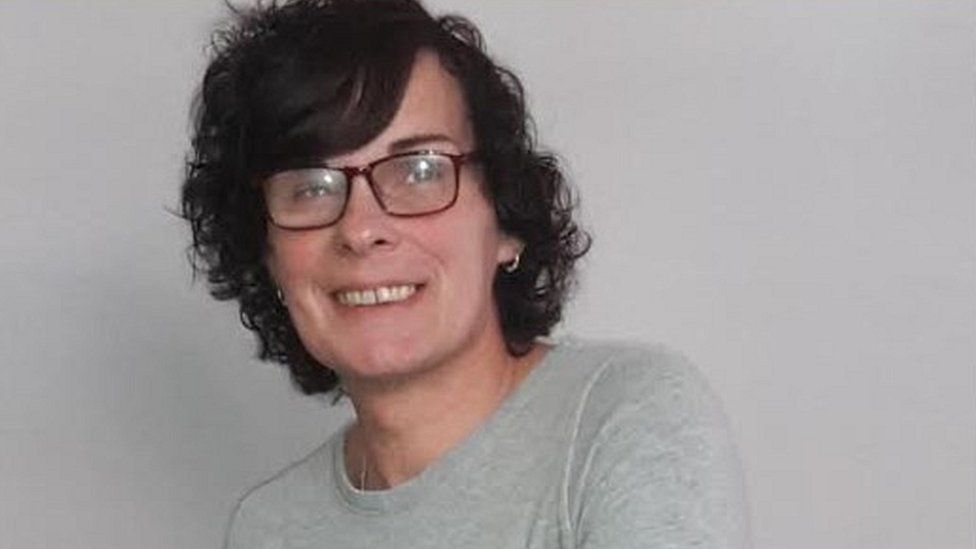 A prisoner was found hanged in her cell days after pulling out of a suicide pact with three other transgender inmates, an inquest heard.
Jenny Swift was found in her cell at HMP Doncaster, a male prison, last December.
Another transgender prisoner, Paris Clarke, told Doncaster Coroner's Court on Monday that the pair decided to leave the suicide pact together.
The night before she died she was "just happy", Ms Clarke said.
Ms Swift, from Merseyside, was remanded at HMP Doncaster on an attempted murder charge following an assault in Balby in November 2016.
The man she allegedly assaulted, Eric Flanagan, was found with stab wounds and died a month later.
Ms Clarke said she had "no clue" that her friend would take her own life.
"We were very close. I never got any inkling or anything that she was going to take her own life."
She told the inquest jury that transgender prisoners were "bullied by staff" at the Serco-run prison, but "no-one was listening."
The pair quit the suicide pact because "it was not a brilliant idea, it solves nothing".
Ms Swift had talked about moving to a female prison, planned her life after jail, and seemed pleased that her hormone transition treatment would re-start.
Although she was "really remorseful" when told she would face a murder charge, Ms Clarke said her friend did not seem to think life was not worth living.
She saw her just before lock-up on the night she died when she talked about "living life to the full".
"[Jenny] gave everyone a cuddle that night, like she did most nights," she said. "She was just happy and said she'd see us all in the morning."
The inquest began on Monday and is expected to finish later this week.
Related Internet Links
The BBC is not responsible for the content of external sites.