Sheffield MP criticises Birley spa sale plan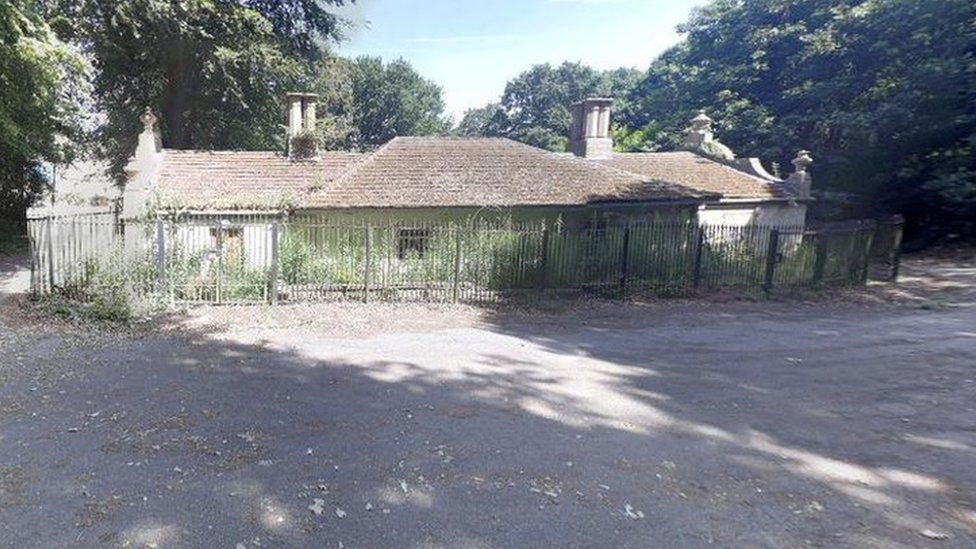 An MP has criticised a council's decision to sell a 176-year-old Grade II listed Victorian spa building.
Clive Betts, Labour MP for Sheffield South East, said Birley Spa Bath House should not be sold without conditions to allow community use.
The site has been used for bathing, boating, wedding receptions, community meetings and educational tours.
Sheffield City Council said renovation would cost too much.
The council decided to sell it at auction in September with a guide price of £75,000 to £100,000.
Mr Betts said: "There was considerable community involvement at the end of the last century which resulted in the baths being restored and opened for a number of community uses.
"It has always been recognised that this would be a difficult historic building to use and to maintain without significant subsidy.
"I am now urging the council to halt the disposal process and to give assurances that there would be no further action pending serious discussions with local and historic interest groups."
Friends of Birley Spa have also spoken out about the auction and launched a petition to stop it.
Councillor Olivia Blake, deputy leader of the council, said the decision was made as the house had been closed for some time and would cost too much for the council to renovate again.
"Birley Spa Bath House is a great building with a proud history and is much-loved by the local community," she said.
"But that isn't enough to keep a building of this kind maintained to the standards we would like to see."
Related Internet Links
The BBC is not responsible for the content of external sites.