Smoke-free zones to be introduced near Barnsley primary schools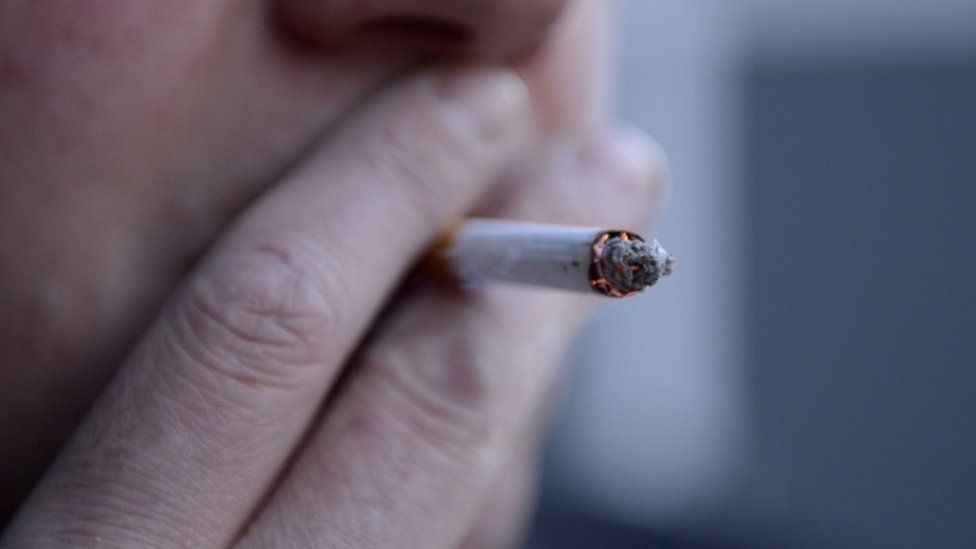 Smoke-free zones are set to be introduced outside 80 primary schools in Barnsley.
The move is an extension of a council scheme which has already been implemented in the town.
Each of the schools will be given signs, letters to send to parents and "tool kits" to help staff set up the zones around the premises.
Kaye Mann, senior health improvement officer, said: "The aim is to make smoking invisible to children."
Packs are being delivered to schools in the coming weeks and will include signs to be put up at school gates to remind parents of the policy, the Local Democracy Reporting Service said.
Ms Mann said: "I don't want children to have to walk through a cloud of smoke to get into school.
"If we make smoking invisible, [children] don't see it, it isn't the norm and they will be less likely to take it up."
Related Internet Links
The BBC is not responsible for the content of external sites.