Black History Month: Sheffield exhibition celebrates diversity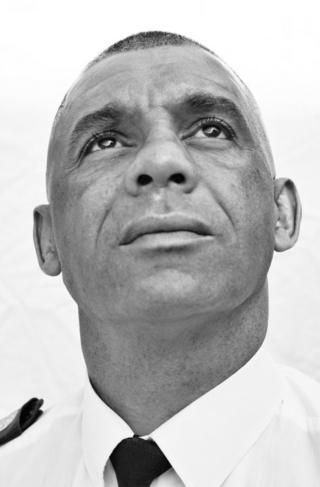 A fire service hopes the next generation of firefighters will be inspired by its photography exhibition for Black History Month.
The exhibition features portrait photographs of South Yorkshire Fire and Rescue staff with African and Caribbean heritage.
They were shot by Orestes Rix, a member of the finance team who specialises in photography outside his day job.
The exhibition will tour Sheffield this month.
Delroy Galloway helped organise the exhibition, called Family, as well as being photographed.
He said: "People with African and Caribbean backgrounds are currently underrepresented within the fire service nationally.
"We aim to change that through projects such as this one, as well as shine a light on some very deserving colleagues."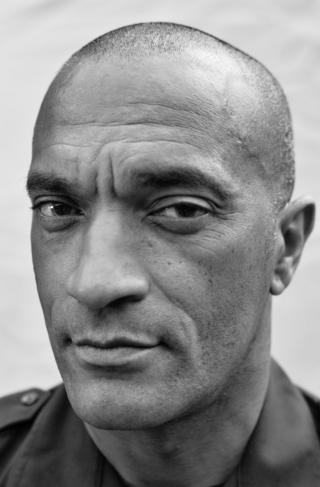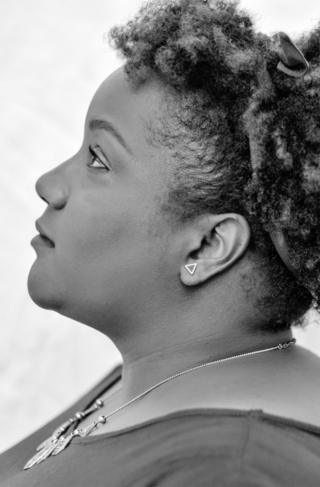 The exhibition features 11 pictures of employees past and present, ranging from retired firefighters to support staff.
The images have been printed on to foam boards and will be showcased on easels as they travel round the city.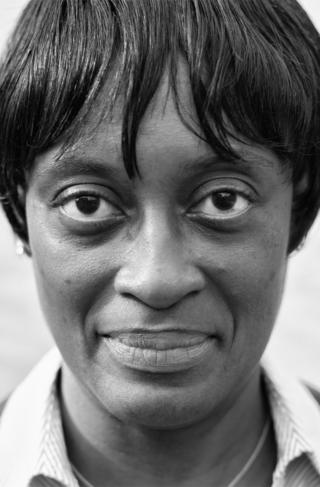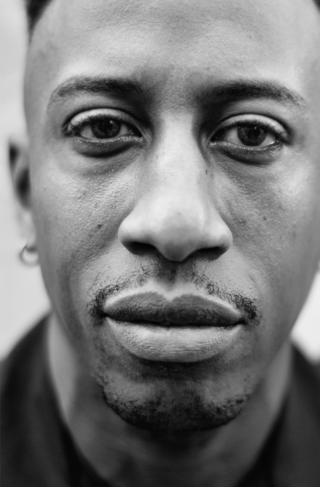 Deputy chief fire officer Alex Johnson said: "The exhibition is about recognising staff of the past, and present, and inspiring the next generation of firefighters, as we strive to ensure our workforce fully reflects the diversity of the communities we serve.
"Anyone can be anything in the fire service - regardless of their background."
You may also be interested in: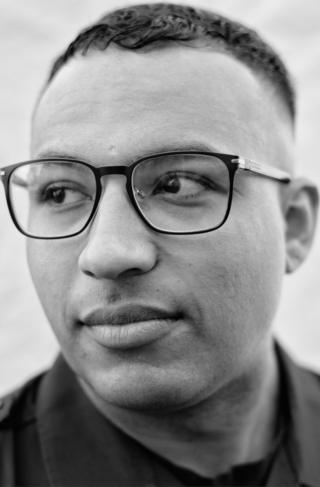 Follow BBC Yorkshire on Facebook, Twitter and Instagram. Send your story ideas to yorkslincs.news@bbc.co.uk.