Wendy Gallagher: New inquiry into unsolved Barnsley murder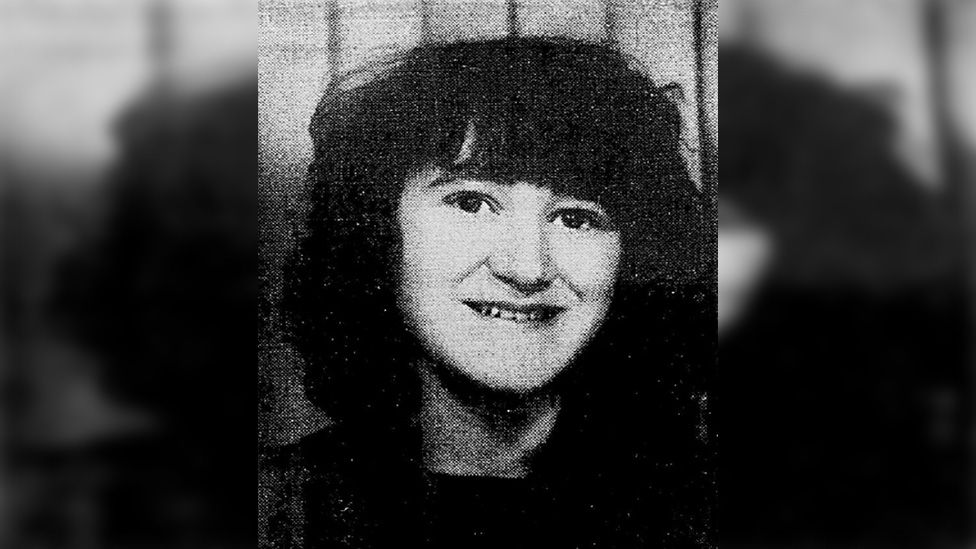 New scientific techniques could be key to solving a 30-year-old murder, police have said.
Wendy Gallagher, 24, was found strangled with an electrical cord at her home in Barnsley in 1991.
Investigators are set to re-examine evidence in the case for previously undetected traces of DNA.
South Yorkshire Police's Dave Stopford said that Ms Gallagher's family had been "waiting for justice for three decades".
Ms Gallagher, who lived alone in Princess Street, was last seen in the town centre on Friday 18 January 1991.
Her body was discovered the following Monday after concerns were raised that nobody had seen her.
Her sister Maureen said: "Although it's now been 30 years, the distress of losing a little sister never fades.
"The trauma of this had a devastating effect on my parents who have now both passed away never getting any justice for the murder of their youngest daughter."
Mr Stopford, who is head of the force's Major Incident Review Team, said he hoped that the new investigation would provide answers.
"Advances in science mean that we have so many more forensic opportunities now than we did in 1991," he added.
"However, I also want to encourage anyone who holds any information about her death, who has not disclosed it previously, to contact us.
"Allegiances and relationships change and diminish over time and it's never too late to tell us what you know."
Related Internet Links
The BBC is not responsible for the content of external sites.