Rother Valley park staff pelted with stones after boys asked to leave lake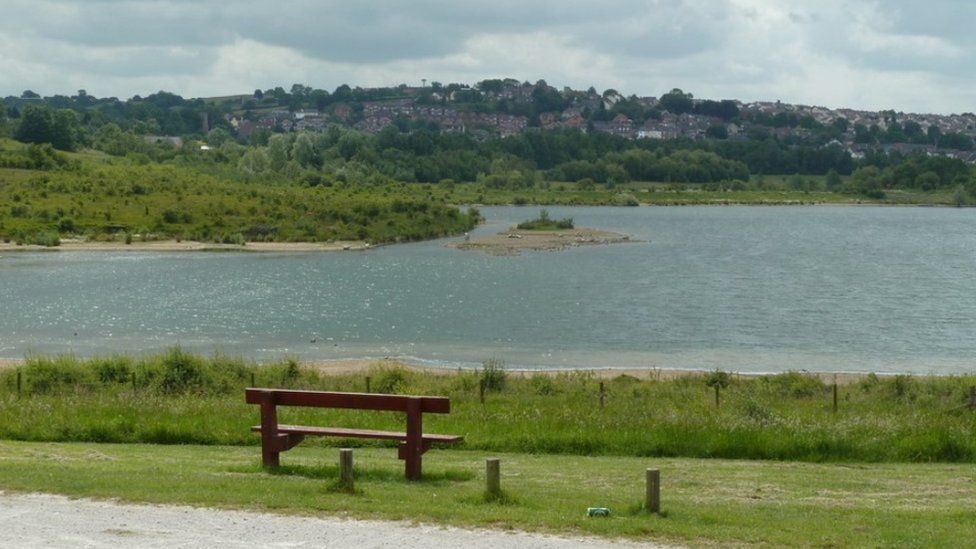 Park rangers were pelted with rocks and stones by a group of teenagers after they asked them to get out of a lake over water safety fears.
The boys were in the water at Rother Valley Country Park in Rotherham on Wednesday when they were asked to leave because swimming is forbidden.
A 13-year-old girl was hit in the face with one of the stones.
The council, which owns the park, said the stones also hit a safety boat, narrowly missing the driver.
South Yorkshire Police said they were called out and worked with staff to get the boys to come out of the water.
A force spokesperson said: "The group received words of advice from our officers and left the location a short time later.
"We would like to remind people of the dangers of swimming in open water following a number of fatalities across the country and in South Yorkshire in recent days."
Councillor David Sheppard said: "Our park rangers work hard to ensure people can enjoy the park safely and behaviour like this puts them and the public at risk."
He also reiterated the risks of open water swimming, adding: "It may be tempting in such hot weather, but swimming in lakes, reservoirs, rivers or canals is dangerous because there can be debris under the water or strong hidden currents."
Related Internet Links
The BBC is not responsible for the content of external sites.