Yorkshire Water fined £150,000 for Potteric Carr sewage leak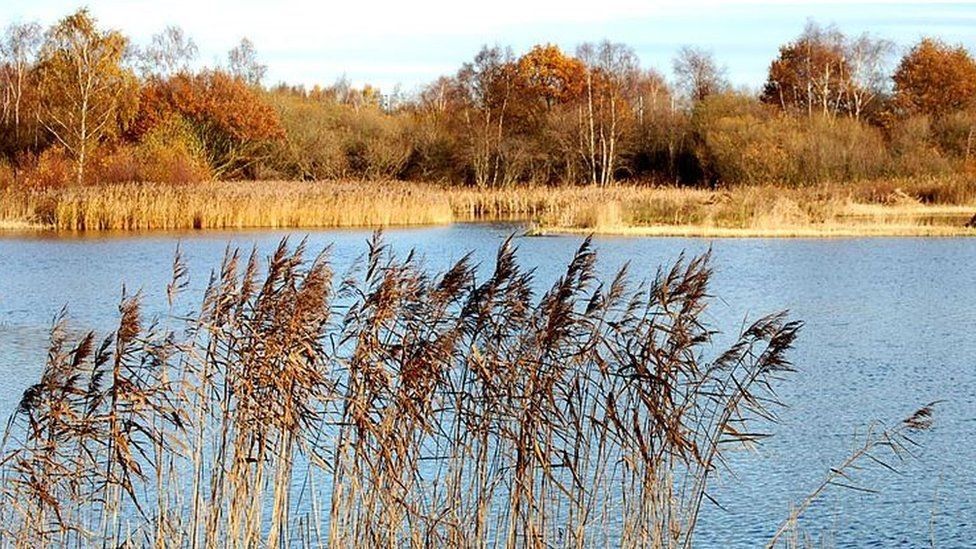 A water company has been told to pay nearly £200,000 for allowing sewage to pollute a nature reserve.
Yorkshire Water admitted environmental offences after sewage was seen at Potteric Carr near Doncaster.
The Environment Agency said Yorkshire Wildlife Trust, which runs the Site of Special Scientific interest, alerted it to the leak in March 2017.
Yorkshire Water apologised and said £640,000 had been invested in new equipment at Balby treatment works.
A valve failure at the site caused the initial flood.
Yorkshire Water pleaded guilty at an earlier Sheffield Magistrates' Court hearing to two charges of knowingly permitting an activity in contravention of an environmental permit by causing sewage sludge to enter a tributary of the Mother Drain channel.
The Agency said on 28 March 2017, the Mother Drain was discoloured and smelt of chemicals so the Internal Drainage Board was told to switch off a pump station used for land drainage so polluted water could not enter the River Torne.
Officials confirmed pollution and saw "small pieces of toilet paper floating in the water, which looked grey, and sample results confirmed high levels of ammoniacal nitrogen in the water".
"Water companies are aware their activities have the potential for serious environmental impacts, and they know that we will take action when they cause pollution," the Agency said.
It added that Yorkshire Water had "failed the environment, customers and the system of environmental laws the public puts its trust in".
The company was fined £150,000 and ordered to pay costs of £36,506 at Wednesday's hearing.
"We take our responsibility to look after the environment very seriously and we are sorry this incident occurred," the company said.
Related Internet Links
The BBC is not responsible for the content of external sites.