Sheffield Parkwood Springs mountain bike trail to grow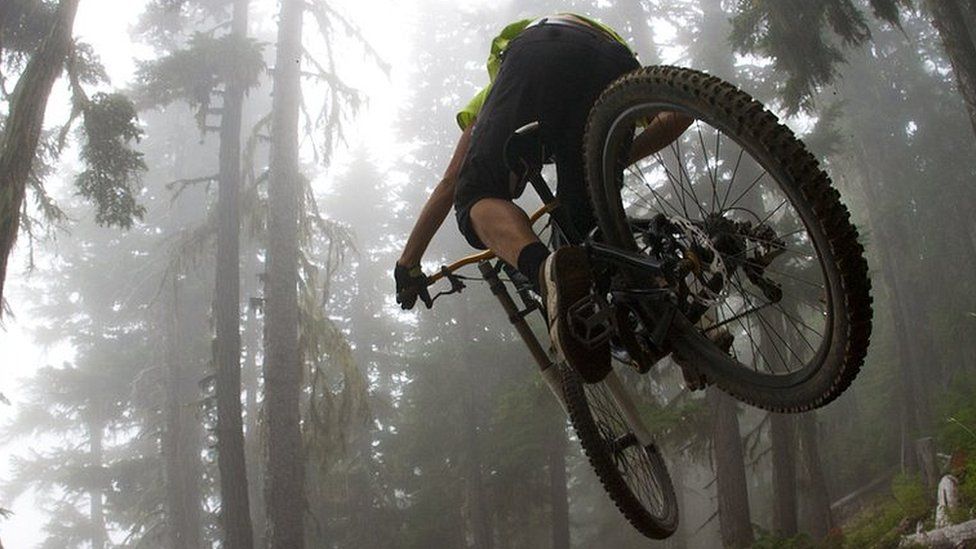 A mountain bike trail in South Yorkshire is set for a major expansion in a bid to make it a regional destination for the sport.
If formally approved, over 4.2 miles (6.8km) of new trail would be created at Parkwood Springs, near the old ski village north of Sheffield city centre.
The existing 1.2-mile (2km) network would be extended and a new visitor hub opened, Sheffield City Council said.
The existing trails were used about 10,000 times a year, the council added.
Sheffield City Council's masterplan for Parkwood Springs is to make it the city's active country park by 2028 through developing infrastructure for walking, cycling, running and observing nature.
In a vision statement, the authority said: "It will be a clean and welcoming open space that offers extreme sports, recreation, peaceful walks and a range of events and activities across the whole site."
Related Internet Links
The BBC is not responsible for the content of external sites.