More than 3,000 sign petitions to save Stoke pool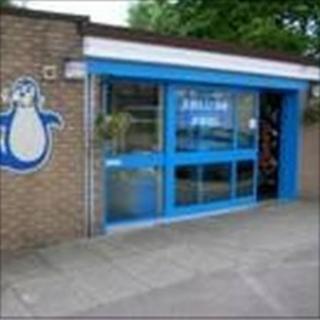 More than 3,000 people have signed petitions to keep a Stoke-on-Trent swimming pool open.
Shelton Pool has been threatened with closure under planned cuts by Stoke-on-Trent City Council.
Three petitions have been sent to the council, signed by 3,191 people, who want to save the Simon Place pool.
Campaigners cite its specialist facilities for disabled people and say the warmer water there is better for young children and older people.
A spokesman for the council confirmed that it had received three petitions.
"These petitions will be heard at the next meeting of the full city council which will be on Thursday 5th August," he said.
Last December, the city council put the pool on a list of facilities that may close so it can save £45m over the next three years.
Tunstall Pool, Stoke Recreation Centre and Burslem Gymnastics Centre were also on the list. However, plans to close these facilities have since been put on hold.