Bishop of Stafford sworn in at London ceremony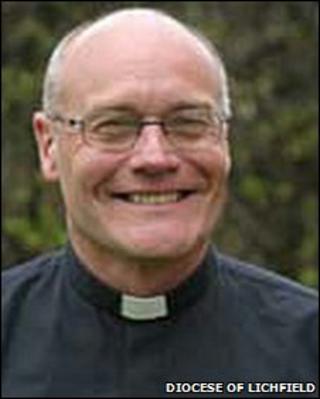 The Archbishop of Canterbury has officially sworn in the new bishop for north and east Staffordshire at a service in London.
The previous Bishop of Stafford, the Right Reverend Gordon Mursell, stood down in May for health reasons.
His replacement, the Reverend Canon Geoffrey Annas, was appointed by the Queen in June.
In his new role Mr Annas has responsibility for more than 480 Church of England clergy and lay ministers.
He said: "The first thing I need to do is to get out and about and meet the clergy and ministers in the area and listen to them about their concerns and passions to discover what the issues in this area are and what support they need."
Mr Annas was consecrated at a service held in St Paul's Cathedral, London.