More than 2,000 uninsured cars seized in Staffordshire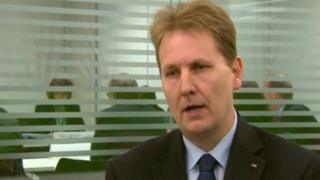 More than 2,000 cars, vans and motorcycles have been seized by Staffordshire Police as part of a crackdown on uninsured drivers.
A total of 665 vehicles have been scrapped since the Cars Behind Bars crackdown began a year ago.
A further 60 have been sold at auction - raising more than £35,000.
Police and Crime Commissioner Matthew Ellis said the number of insured drivers in the county had risen as a result of the campaign.
"It's clear that the message is hitting home," he said.
Officers have been using number plate recognition systems to identify drivers without insurance.