Staffordshire £690m cancer contract scrapped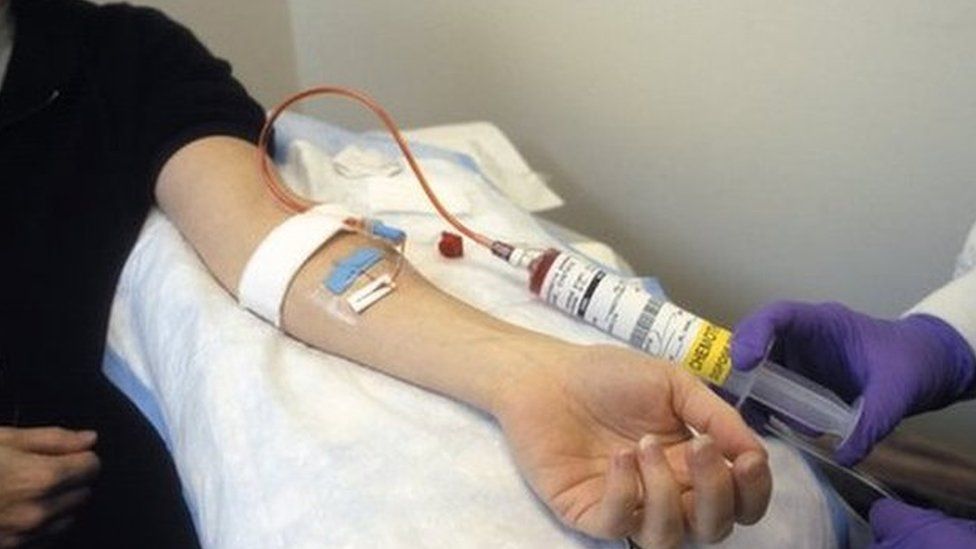 A £690m contract to outsource cancer care in Staffordshire has been scrapped after health bosses failed to find a successful bidder to take it on.
The contract was part of a £1.2bn plan to outsource cancer and end-of-life care over 10 years.
The clinical commissioning groups said it had not been possible to award the contract.
Andrew Donald, senior officer for the programme, said the bidder did not meet the financial criteria.
The clinical commissioning groups involved say the plan will form part of the new Sustainability and Transformation Plan for Staffordshire within the NHS.
The plan to outsource the end-of-life care element is still on the table and the procurement is continuing.