Boy, 15, found driving father and sister in Stoke-on-Trent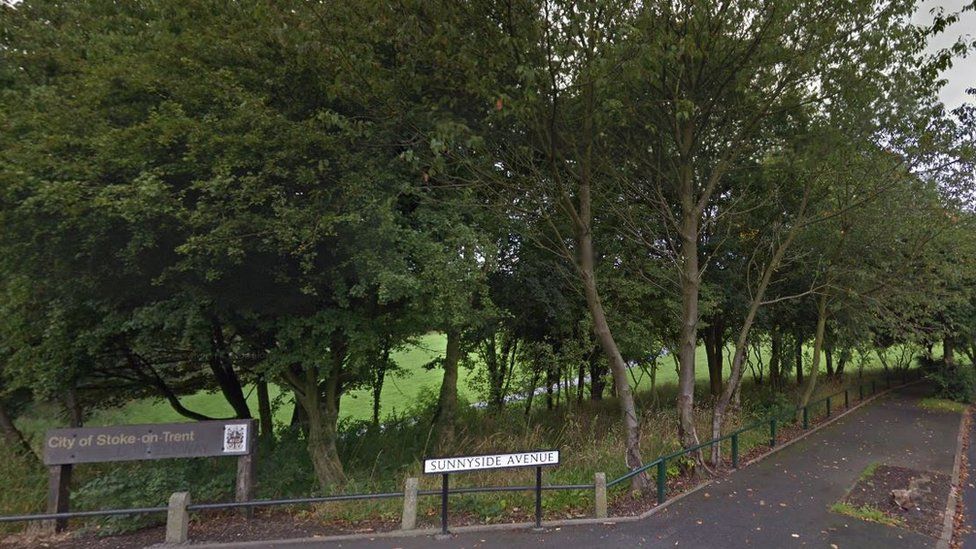 A 15-year-old boy was found driving his four-year-old sister to school whilst his father was also in the car, police said.
The Ford Focus was stopped by police in Sunnyside Avenue, Stoke-on-Trent on Friday morning as part of a campaign targeting drivers not using seatbelts.
All three occupants were found to not be wearing seatbelts and the car was also found to be using false plates.
CI John Owen from Staffordshire Police posted on Twitter: "I despair".
Traffic Op today. 15 year old boy, driving his 4 year old sister to school, with his dad in the car. Vehicle on false plates. I despair.

— CI John Owen (@StokePoliceNrth) September 15, 2017
Police said inquiries are ongoing.
Related Internet Links
The BBC is not responsible for the content of external sites.