Car crash man admits manslaughter in Suffolk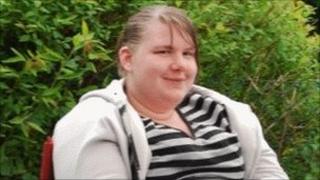 A man from Ipswich involved in a car crash in which a 20-year-old woman was killed has admitted manslaughter.
Luke Burdakay, 19, of Birkfield Drive, Ipswich, appeared before Ipswich Crown Court and pleaded guilty to killing Laureen Hammond in the crash.
Ms Hammond, from Sutton near Woodbridge, died when her Vauxhall Corsa was in collision with two cars on the B1083 at Bromeswell in February.
Sentencing has been adjourned to a later date.