Halesworth votes for sale of land for leisure complex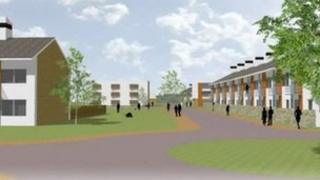 A new sporting facility could be built on the site of Halesworth Middle School, after residents voted for the sale of an adjacent playing field.
Halesworth Playing Fields Association wanted to sell the Dairy Hill field, but its 1952 constitution states residents had to vote on the sale.
The result was 574 in favour of the proposal and 29 against.
The Halesworth Campus Group voluntary organisation is buying the land and will oversee the development.