Stephen Jacobs detained for Needham Lake drowning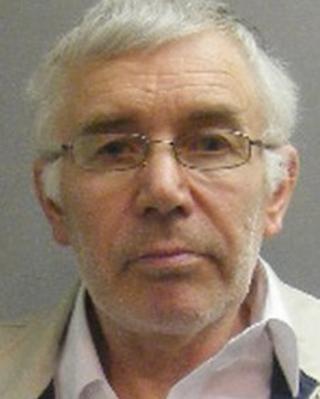 An Ipswich man has been detained under the Mental Health Act for killing his wife at a Suffolk beauty spot.
Ruth Jacobs, 60, was found drowned at Needham Lake in February 2011.
Stephen Jacobs, 60, of Spinner Close, Ipswich had already pleaded guilty to manslaughter with diminished responsibility at Ipswich Crown Court.
Jacobs had been detained since his arrest and was originally charged with murder, but Judge John Devaux accepted his plea and sentenced him.
The court made Jacobs the subject of a hospital order which means he will be held indefinitely at a medium-secure psychiatric unit.
The judge said: "Your wife died by drowning in shallow water. You admitted pushing her in knowing she could not swim."
He added that it was clear Jacobs had a "serious psychiatric disorder" but was unlikely to pose a risk to the public unless he formed a new relationship with a vulnerable person.
Mrs Jacobs had arthritis which affected her mobility and her husband was her full time carer.
The court heard the couple had been together for 24 years and were married for 16 years.