Arsonist arrested in Ipswich after absconding from secure unit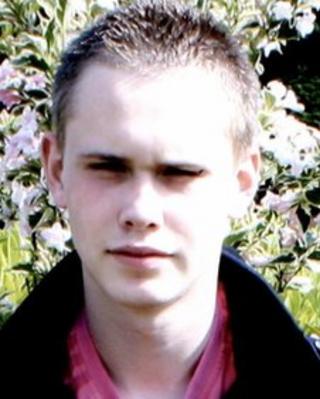 A convicted arsonist who absconded from a secure mental health unit in Ipswich, has been arrested.
Jack Davis, 18, was being held indefinitely for setting fire to a flat in Woodbridge and farm buildings in Eyke last August.
The police said he left the Foxhall House secure unit in Foxhall Road just after 15:00 BST on Wednesday.
He was arrested just after 22:00 BST that evening in Khartoum Road and returned to the hospital.