Beccles Free School attracts 34 more students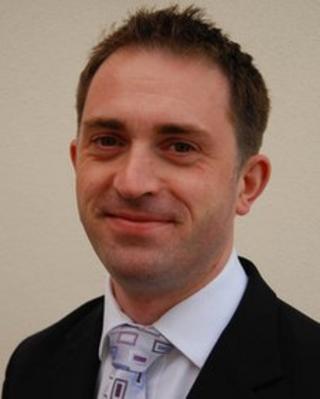 A free school in Suffolk which was criticised for being a waste of money after it opened with just 68 pupils says it has a "very positive" future.
Beccles Free School, which had hoped to launch with 162 pupils, said 34 extra children had joined since September.
Principal Rob Cawley said: "We're incredibly pleased with the amount of students that have joined us".
Ian Goodyer, of Suffolk Coalition Opposing Free Schools, said the school was still "woefully undersubscribed".
He said: "Their original projections were 324 pupils, they then dropped to half that, and now they're claiming 102.
"So it's still very poorly attended."
'Steady stream'
Mr Goodyer said the high school, which is run by the Seckford Foundation and is based at the former Carlton Colville Primary School, was also damaging other local schools.
"They're offering a narrow curriculum so schools with a broader curriculum are losing pupils," he said.
But Mr Cawley said the size of the school was part of the appeal.
He said: "The free schools are generally much smaller schools and that's something that attracts parents to come look around.
"As they do look around they are very impressed that teachers know all of the students and have a knowledge of the all of the students' needs.
"That's what parents are signing up for."
Graham Watson, the director of The Seckford Foundation, said there had been a "steady stream of enquiries" from people looking to move their children to Beccles Free School.
"During the term, we also had large numbers of prospective pupils and parents at our open evening when they were able to see around the school, talk to staff and find out about places at the school for September this year."
The school said it did not have figures for how many students had applied to enrol for 2013/14 before the deadline with Suffolk County Council passed in October.