Suffolk A14 crash: Driver jailed for Carmen Bucur death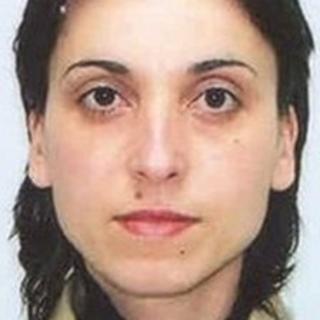 A west London lorry driver who caused an accident on the A14 in Suffolk in which a mother was killed has been jailed for three-and-a-half years.
A jury at Ipswich Crown Court found Jasvinder Arora, 44, of Hounslow Road, Feltham, guilty of causing death by dangerous driving.
Carmen Bucur, 33, of Hollesley Road in Alderton, near Woodbridge, died in the crash at Nacton on 16 May last year.
Her car was being towed by a van when a collision occurred with the lorry.
At the time of her death Mrs Bucur's family said in a statement: "Carmen Bucur was the victim of a horrible accident but she was also a wife and a mother of a gorgeous little seven-year-old girl.
"We will never see [Carmen] again but she will always be with us in spirit."