Men jailed over Ipswich cannabis factory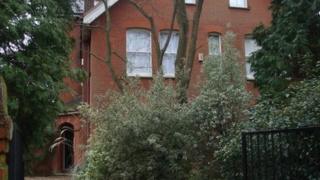 Two men have been jailed for 30 months each for drugs offences after a 13-room cannabis factory was found in Ipswich.
The house at Henley Road was raided on 14 February and police said about 1,500 cannabis plants were found.
Blerim Mema, 21, and Graci Fekolari, 29, both of Henley Road, were jailed at Ipswich Crown Court on Friday after admitting the production of cannabis.
Two counts of the abstraction of electricity denied by the two men have been allowed to lie on file.
After the raid on the house, police said the street value of the drugs could have been as high as £500,000.