'Noisy' Suffolk parrots need new home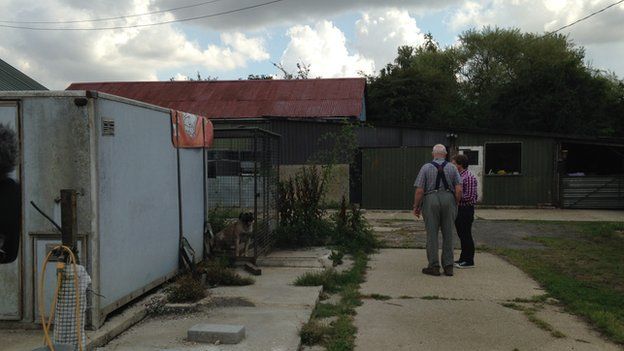 A breeder must rehome about 200 birds after his retrospective planning application was rejected by a Suffolk council because of noise complaints.
Enforcement officers were called out when neighbours in Battisford complained about the sound of Peter Hammond's parrots and macaws.
Mr Hammond has six months to appeal against the Mid Suffolk District Council planning committee decision.
The BBC was unable to contact Mr Hammond for a comment.
A council spokesman said: The animals would have to be rehomed - and if necessary the council would work with animal welfare organisations to ensure they are rehomed."
Mr Hammond had applied for permission to use six agricultural buildings to keep the birds and gun dogs.
But neighbour Sarah Griffiths said the "quiet life" she and her husband enjoyed before Mr Hammond moved next door had changed to "noise hell on occasions".
Councillors sitting on the planning committee rejected the application because of the "noise nuisance".
Related Internet Links
The BBC is not responsible for the content of external sites.