Ipswich rapist Ali Shaboot jailed for eight years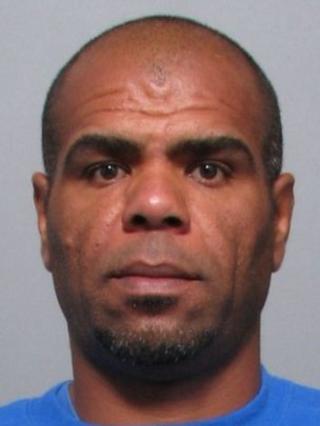 A 40-year-old man has been jailed for eight years for raping a woman after offering her a cigarette in the early hours of a Sunday morning in Suffolk.
Ali Shaboot, of Freehold Road, Ipswich, was convicted at Norwich Crown Court of two counts of rape.
His victim had spent an evening out on Sunday 20 April and was met by Shaboot in Dogs Head Street on her way home.
He followed her and pulled her into an alleyway off a car park in Lower Brook Street where she was raped twice.
The woman was helped by a passer-by who contacted town pastors working in the area.
Police identified Shaboot from CCTV footage that matched the victim's description of her attacker.
Det Con Andy Dibbs said: "Shaboot preyed on the vulnerability of a young woman who was on her own after a night out with friends.
"He overpowered her with his strength and abused her when she wasn't in a position to fight him off."
Shaboot denied the crimes but a jury found him guilty after his victim was forced to relive her ordeal in court, Mr Dibbs said.