Girl, 15, missing for three days is found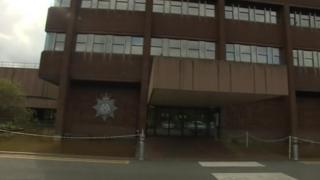 A 15-year-old girl who has been missing since Thursday has been found, police said.
The teenager from the Ipswich area left home for school at 08:00 GMT and was not seen for three days.
Her mobile phone was switched off the same day and was not turned back on. Officers found her in north Essex.
Suffolk Police said a 31-year-old man from the Clacton-on-Sea area has been arrested on suspicion of child abduction.